Vision
The future WASSHA wants to realize
Diversified World Prosperity
The world which is more ambiguous and has a diversity of development
When we talk about the world, we divide countries into developed countries and developing countries. WASSHA wants to create the world which doesn't have clear distinction and more ambiguous. The countries called "developing countries" don't need to be like Japan or the USA. The world in which people don't care about moving forward or falling behind. By leveraging innovation made in the world, by mingling values which locals have cheered, around the world we create the world which people can realize a diversity of development.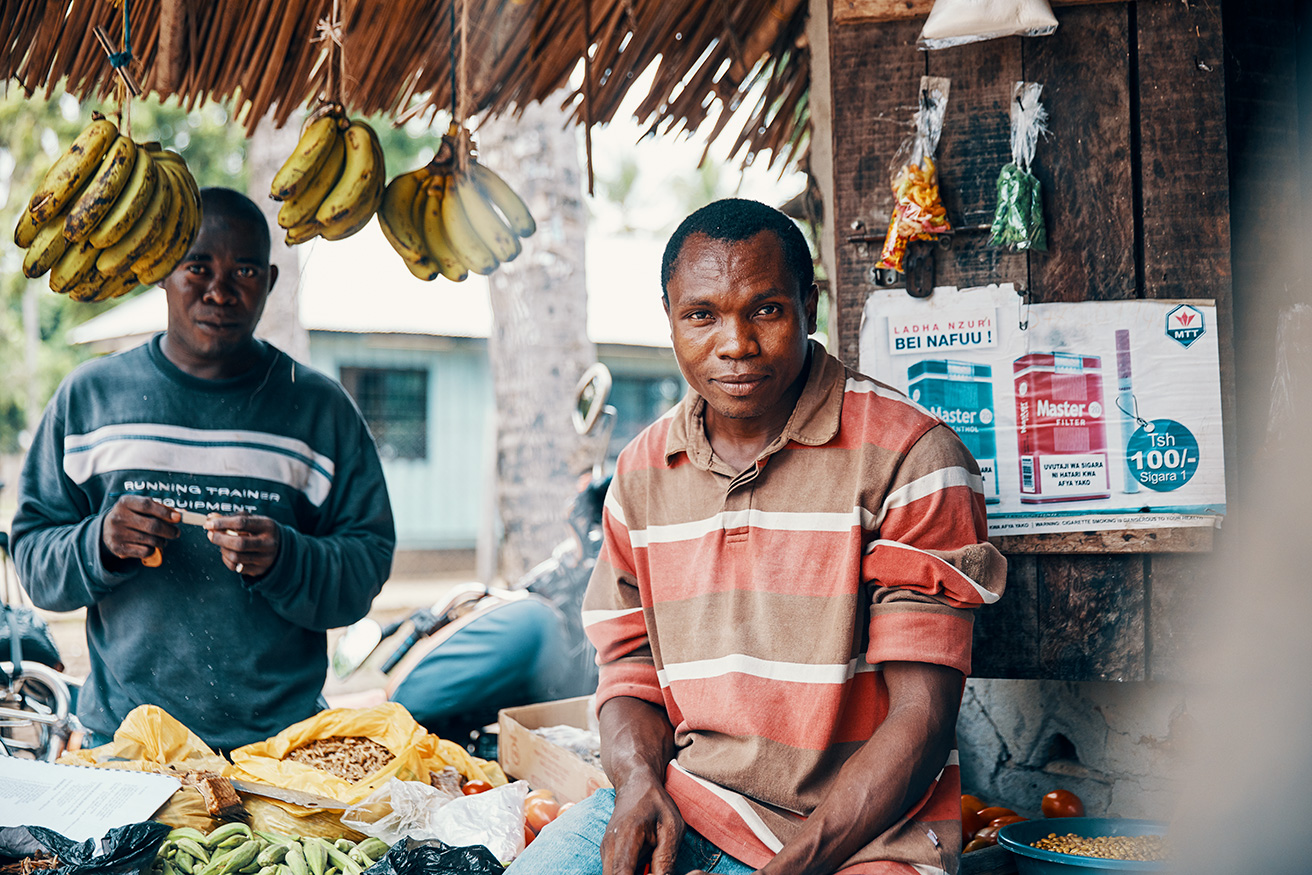 Mission
WASSHA's Mission
Power to the people
Empower people by business solving social issues
To realize the view of the world aimed for, we need to solve social issues still left in the world. Through business we solve bigger issues faster than anyone else, As business we make a big profit, As a team? A organization? We grow together and face to solve bigger issues. Through such process, we empower customers, partners and the people related to our company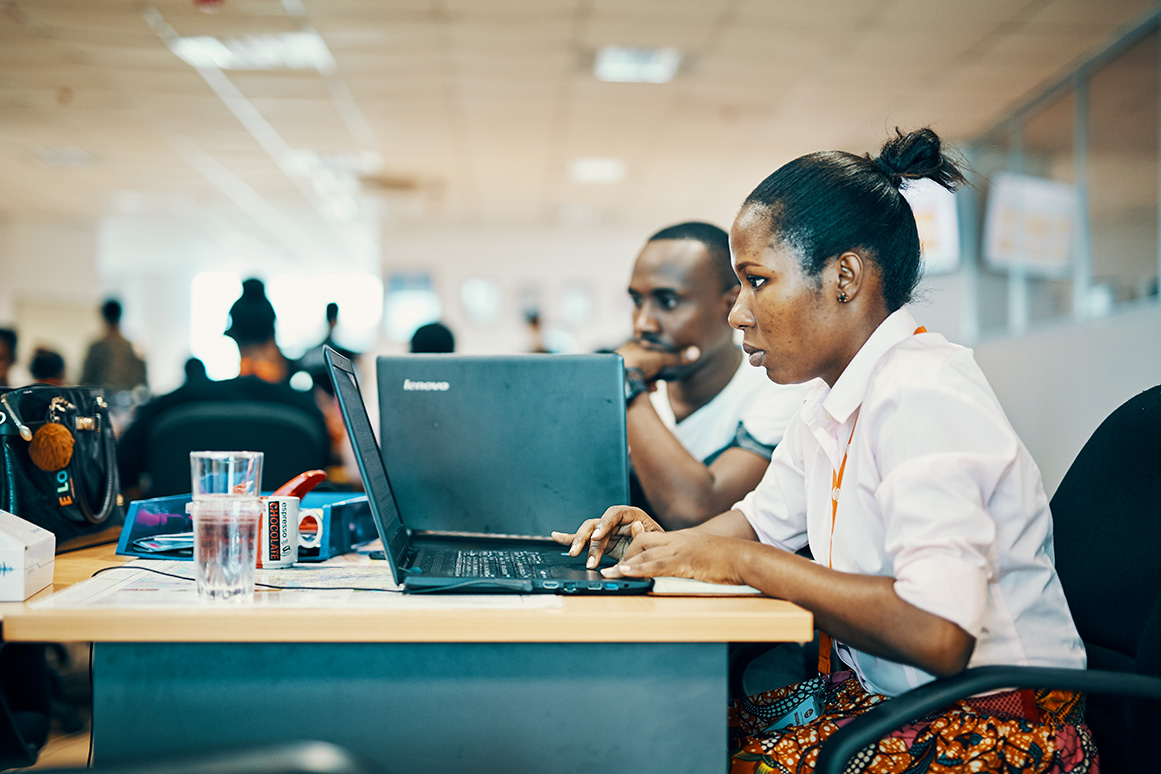 Shared Values
Values WASSHA members cherish
Speed matters
Speed is our priority, executing the mission through the fastest way
Go field
Putting locals and our customers first
Go the extra mile
Always aiming for a destination and a goal further and higher
Jump together
Growing together, Japan and Africa as one team
Team
Japan
Tanzania
COO


Tatsuki Yoneda

GM


Grace Galinoma

HOO


Ally Tambala

Quality Assurance


Isack Kazembe

South Group Leader


Owdeni Mwakalasya

Coast Group Leader


Gloria Bazira

Central Group Leader


Fredrick Andulile

ISO Team Leader


Michael Mng'anya

ACT Team Leader


Hamadi Yateri

SCM Team Leader


Anthony Frahisha
Jobs
Tokyo Office
(Japan)
There are no jobs.
Dar es Salaam Office
(Tanzania)
There are no jobs.
Company
company name
wassha inc.
date of establishment
Nov/28/2013
President and CEO
CEO Akita Satoshi
business
1. Energy As a Services (EaaS) business
Offering electronic services using IoT technology to the people in off-grid communities
2. Platform Business
Platform business by using KIOSK (retail stores) network built through EaaS business.
business bases
Head office (Bunkyo, Tokyo)
Tanzania office (Dar es Salaam, the republic of Tanzania)
numbers of employees
223 employees (Japanese 21 employees, Tanzanian 202 employees. As of May, 2020)
Access
Japan
〒113-0033
305 University of Tokyo Entrepreneur Plaza r7-3-1, Hongo, Bunkyo,Tokyo
Tanzania
Faykat Tower,Block 41,Ali Hassan Mwinyi Road,3rd Floor,Dar es Salaam, Tanzania